The Job Done Right at The Right Price
Certified Transmission in Bellevue is one of 5 transmission places in the Omaha area that has been getting "The Job Done Right At The Right Price" since 1979. The team at our transmission shop is dedicated to offering the very best at troubleshooting & diagnosing problems and can fix or replace transmissions quickly at competitive pricing. We are proud of having the reputation as being the best transmission place in Bellevue.
"The Job Done Right at The Right Price"
Bellvue NE

Transmission Shop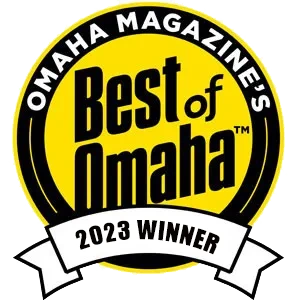 Certified Transmission is a family-owned and independently operated business that was founded in 1979 by Peter Fink of Omaha NE. With 14 company-owned retail locations in Iowa, Nebraska, Kansas, and Missouri, and distributors from coast to coast, Certified Transmission is recognized by many as the best choice for remanufactured transmissions in the United States. Each of the 14 company-owned transmission shops specializes in the repair, service, and diagnosis troubleshooting of both manual and automatic transmissions, domestic or foreign, both old and new. In addition to repairing and servicing transmissions, our expertise includes electronically controlled systems, clutches, drivetrain components, differentials, and various four-wheel drives.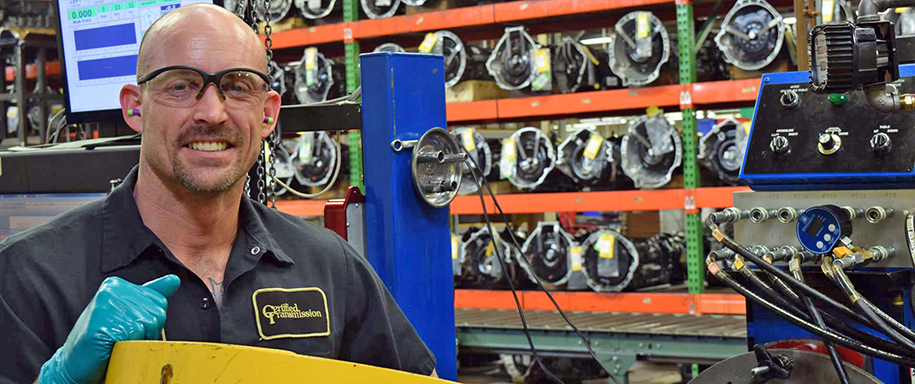 The goal of the team at our transmission shop located at 1303 Fort Crook Rd. N. in Bellevue NE is to provide our customers with the most ethical, honest, and professional service in an effort to accurately troubleshoot, diagnose, and repair their transmissions, all with our company slogan "The Job Done Right at the Right Price" in mind. Certified Transmission employs technicians and specialists that have exceptional training and expertise and takes pride in each and every transmission they repair. It is our belief that our customers both expect and deserve professional and personalized treatment. Additionally, when completed with a repair or service, our team of technicians wants customers that are happy and leave knowing if they ever have a transmission problem again, Certified Transmission in Bellevue will be the first name that comes to mind.
Google Reviews
At Certified Transmission, our client's satisfaction is a top priority. We invite you to read others' experiences through their Google Reviews and Ratings for the purpose of helping you make an informed decision, and become part of our ever-growing community of satisfied clients.